Sunil Pai, MD
Integrative Medicine Expert
House of Sanjevani Integrative Medicine Health &
Lifestyle Center
In my best-selling book An Inflammation Nation: The Definitive Guide for Preventing, Reversing and Treating All Diseases through Diet, Lifestyle and the Use of Natural Anti-Inflammatories, I explain one of the important aspects to optimum health is first having clean filtered water. However, once we properly filter chemicals and toxins out, the water has lost any further benefits aside of just hydration.

I use and recommend Jiva water devices as they utilize a three-tier principle called "Natureification" which structures, energizes, and enriches the consciousness of water. This can provide us with the benefits of water as nature intended and help us take our health and environmental wellness to another level.
JIVA Water devices erases any trauma present in the water, structures the shape of how the water molecules interact, increases its energy levels, and elevates water to its most natural and nourishing state – Water Full of Life
Water does not just satisfy your thirst or hydration needs
The purpose of water is beyond that.
The Water we drink carries energy to every cell in our body and hence Life Energy in water is important for overall wellness. Our physical, mental and spiritual wellness critically depends on the life energy in the water we consume.
Revive your waters
JIVA Water Devices
Today, we are excessively worried, only about the physical & chemical aspects of water; the energy aspect is not even thought about!

The normal waters we use, has travelled very long distances from its natural source. Hence, by the time we use it, water has lost most of its energy.

Jiva Water Devices bring back this lost energy into your glass of water,which is critically important for effective cellular wellbeing and hence our own wellbeing
Devices for Home and Farms - Experience the power of Naturefication
JIVA Water Devices for home are widely used at home for drinking water, cooking,
washing vegetables, washing clothes, Terrace Gardens, Pets and more.

Jiva Water Devices for Farms are used in Agriculture Lands, Dairy Farms,
Plantations, Hydroponics, Fisheries, Poultries and more.
Explore the Jiva Devices Range
Your Questions - Answered
More FAQs

We have answered a lot of questions that we received from friends, family & community.
Our Founder Dr.Krishna often says

"A droplet of water holds the life of a universe."
(A drop of water is 0.015ml & contains 1.67 sextillion (167 followed by 20 zeros) molecules.)
Watch 9 videos on the magnanimity of Water, Special Abilities from Dr. Krishna here
Click to view
Impact Stories
Every Story here is from the happy Jiva Water Community
Sep 16, 2023 Jiva Water 4th Phase
'Theory will take you only so far' " loading="lazy" width="1920" height="1080" src="//jivawater.com/cdn/shop/articles/theory-practice.png?v=1694883631" data-pf-type="ArticleImage2" class="sc-nVkyK eXnudJ pf-301_"/>
Sep 16, 2023 Jiva Water 4th Phase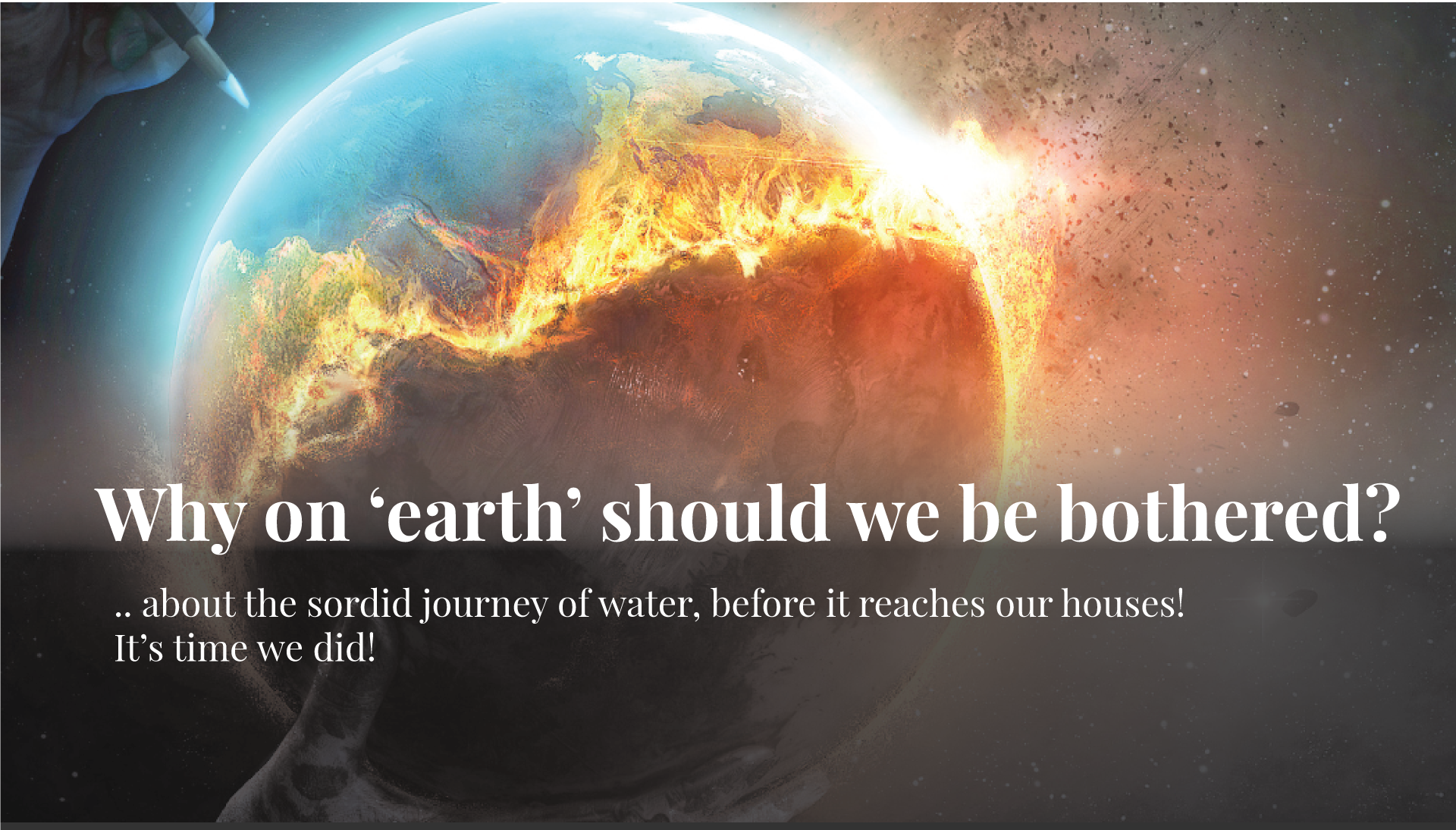 Aug 01, 2023 Jiva Water 4th Phase
Do you think pure is enough? There's more to worry about than just pH and TDS. Life energy in water is lost during its long journey to our homes
200 Million+
litres of normal water revived as Jiva Water across globe
5000+ Acres
Soil Nourished. Soil Revived with Jiva Water aids in healthy produce
>2 cents
Costs less than 2 cents/litre to make any normal Water into Jiva Water